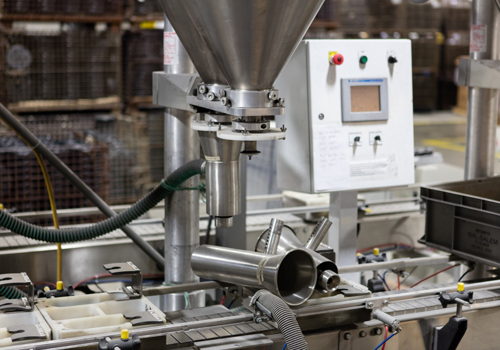 Quality
The foundation of our quality is based on continuous improvement, rigorous product testing, and adherence to recognized safety protocols. A practice of continuous product improvement includes customer feedback so even the smallest of concerns are addressed every day. We utilize statistical process controls and random audits in our manufacturing processes. We also test for strength and cycle test for durability. As an American manufacture, we meet or exceed local, state and federal guidelines for proper labeling, material content. With our central location in the USA, we are here to quickly handle any issues that could arise.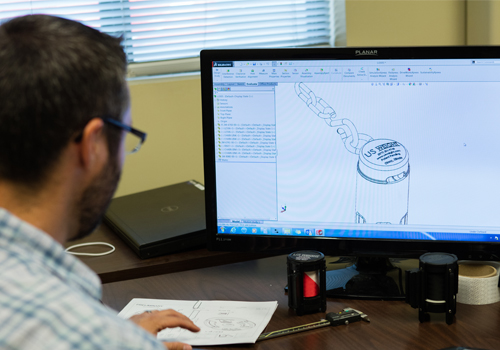 Innovation
We value innovation that brings consumers substantial new benefits. We don't copy competitors, we innovate as evidenced by the numerous utility patents we have received over time. Our team includes design engineering, manufacturing and marketing professionals that work together to bring innovation to life.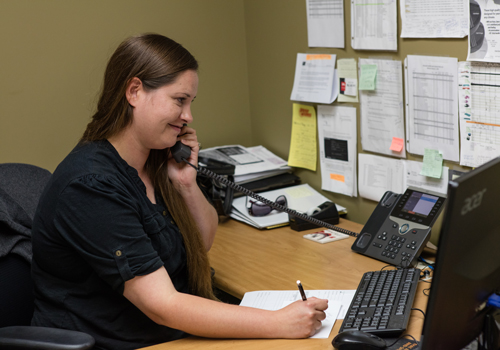 Service
Customer satisfaction is our number one goal. We offer 24 hour drop-shipping. Our on-site customer service provides real-time freight quotes, order tracking and promised delivery dates, and any product-related questions. Our people know our products and can assist the customer in almost every situation. Replacement and warranty parts are available on-site in Olney, Illinois.